It's Friday, March 8, 2019 and you know what that means — yep — it's National Proofreading Day! And what better way to celebrate than to write my first Dev.To post — in markdown!
Today also corresponds with a holiday you may have heard of, International Women's Day.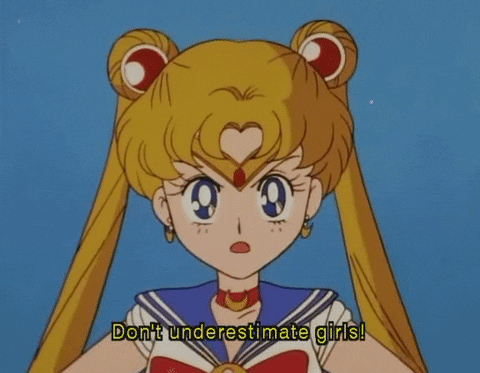 So, because my new front-end developer job makes me feel alternatingly like the baddest bitch and the dullest dottard, I wrote a vocabulary list and called it, "Nevertheless, Andy Coded: Vocabulary list from my first weeks as a dev."
Check it out here. It's got two unicorns, which I think is good!